HUFT Natural Anti Tick and Flea Powder for Dogs & Cats - 100 g
Non-toxic, chemical-free, anti-tick and flea powder
Regular price
MRP :
₹199.00
₹199.00
Regular price
MRP :
Sale price
₹199.00
Unit price
per
Earn
Login to check your rewards. Click here
Your mobile number is not registered with HUFT Rewards. Register Now
This purchase will Feed A Dog In Need
Claim Your Offer
Get Happi Doggy (At 70% Off) on All Orders Above 999
Delivery & Services
Expected delivery date -
Available for Pickup at
Locate Store: Google Map
Product Description
A natural alternative to chemical treatments, this powder kills ticks and fleas on your pet. Diatomaceous Earth (DE) is naturally occurring and is made up of small, sharp particles that pierce ticks and fleas which ultimately causes these parasites to die. Since this powder is completely non-toxic, you can safely use it on your pet and in your home. Ticks and fleas not only live on your pet but crawl around their space as well, so you can dust it on the carpets and on your dog's bedding.
Features:
Suitable for dogs and cats
Made with Diatomaceous Earth (Food Grade)

Contains Cedarwood, Neem, and Geranium Oils

Arrowroot Powder as an inert ingredient

Non-toxic and chemical-free
What is Diatomaceous Earth?
Diatomaceous Earth (DE) is a naturally-formed sedimentary mineral rock. The powder kills bugs by dehydrating them.We've used DE earth as the key ingredient to formulate a powder that you can use conveniently. It can be sprinkled on your pet's fur as well as around his or her bedding. You will be able to see results in a few days.
How to use:
Suitable for both cats and dogs, you just have to sprinkle this powder as directed on the bottle.
Pet parents please note:
Not suitable for pregnant pets
Please check ingredients for possible allergens
Please follow application and dosage instructions carefully
HUFT Tip
: If your pet has ticks, you immediately give them a bath or a groom with anti-tick and a flea treatment. But have you noticed that after a few days, the ticks seem to return? This is because ticks and fleas don't just live on your pet, they crawl around your space too and lay eggs all over between tiles, in bedding, on curtains, carpets etc. So you need to do a complete 360-degree cleaning of your space to get rid of all the ticks at once.
Additional Info
Product Name: HUFT Natural Anti Tick and Flea Powder for Dogs & Cats - 100 g
Product Type: Tick & Flea Solutions
Net Weight/Net Quantity/Net Volume: 1
Manufactured, Packed and Marketed by: Barkyard Private Limited, No.31 First Floor at K.R. Colony, Domlur, Bangalore - 560071
Country of Origin: India
MRP:

₹199.00

(Inclusive of all taxes)
Disclaimer :
All images are for representation purposes only. You are advised to read the batch & manufacturing details.
View full details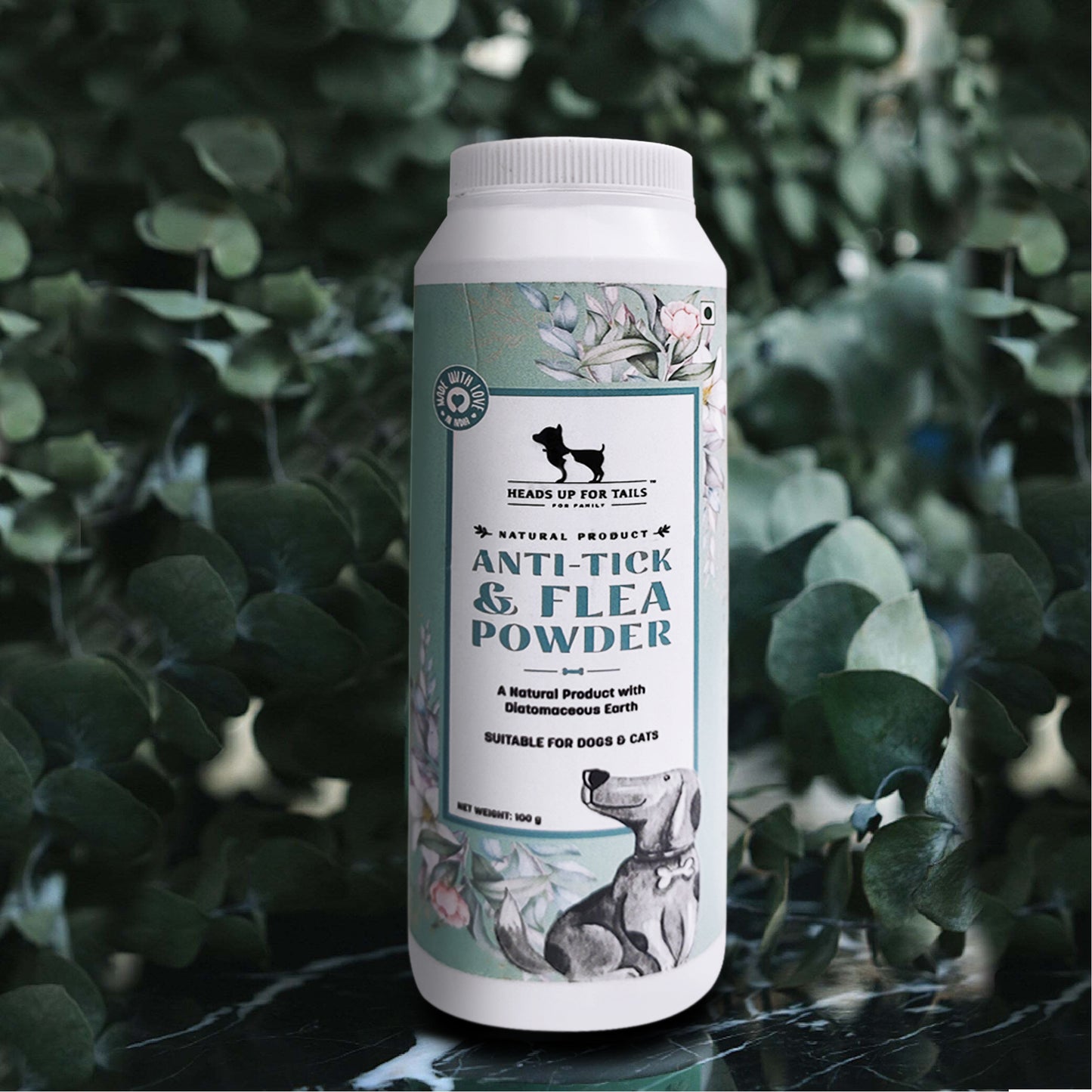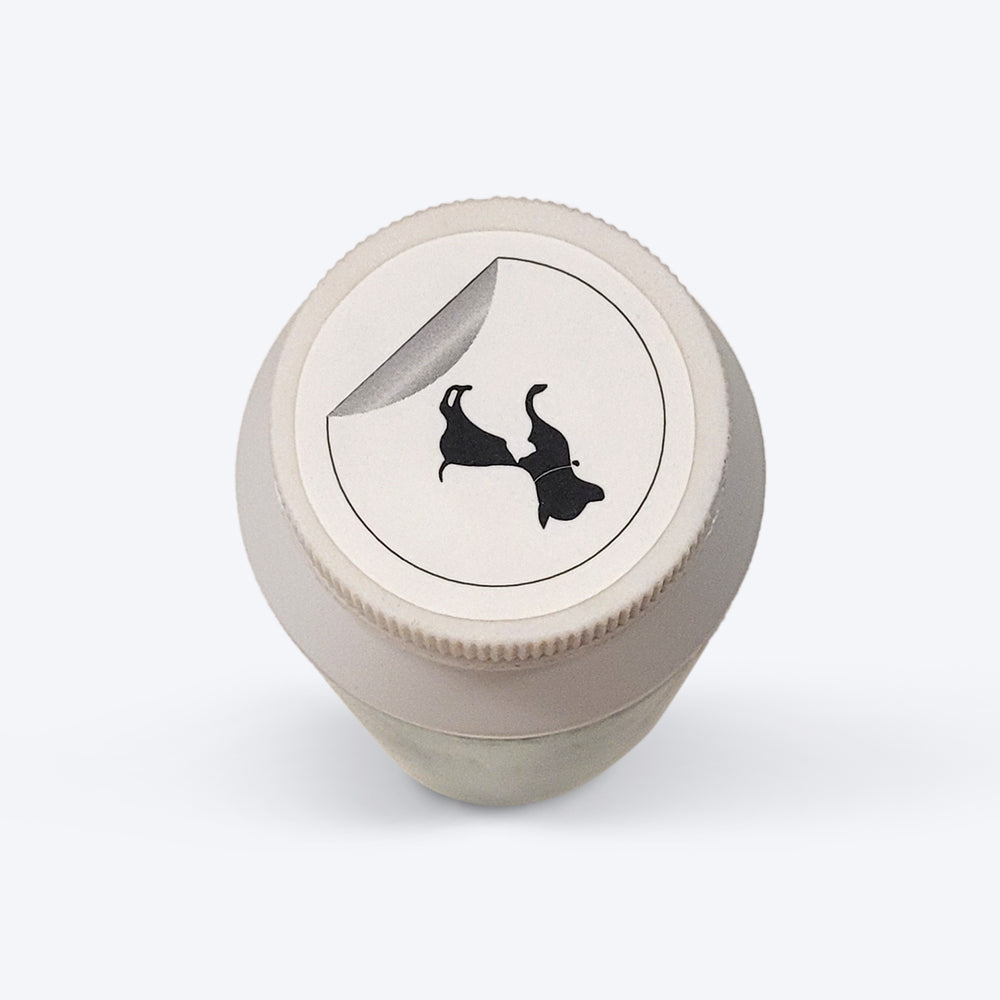 Great product
Skin friendly for pets, and odourless which I think is well designed. Would appreciate variety. Thanks.
Good
It does it's work so well
HUFT Natural Anti Tick and Flea Powder for Dogs & Cats - 100 g
Really effective powder and easy to use
My pet is so relaxed as the powder was really effective
HUFT Natural Anti Tick and Flea Powder for Dogs & Cats - 100 g