Long before the stores, the spas and the website, even before
that tiny spark of an idea came to be, there was love.
The kind of love you can only share with a pet.
The kind of love that makes us family.
"Over a decade ago, a bundle of love named Sara bounded into our lives and made our family whole. Unquestioningly, she showered us with affection, expanded our hearts and showed us the way to pay it forward."
Rashi Narang Founder
Senior Leadership Team
KEY STAKEHOLDERS
Our senior leadership team comprises pet parents and individuals with diverse profiles. Together, they bring in a plethora of experience spanning across industries such as business, retail, finance, management consulting and HR. The team also has expertise in grooming, canine behaviour and understanding animal communication.
Ridhima Coelho Co-Founder
Sandeep Atmaram Co-Founder
Rahul Sanon Head Of Operations
Misara & Poppins Chief Testing Officers
Hi!
We're Heads Up For Tails.
India's 1st and most trusted pet care brand in the industry, dedicated to our favourite family members—our pets.
A little about us
As pet parents ourselves, we want to help every pet parent and their pet meet all their needs through our innovative products and services. Our hope is that we can play a meaningful role in bringing pets and their humans closer to each other for years and years to come, and through that build a kinder world.
From starting out in a small room, to having our big retail break in 2008 as a tiny kiosk at the Select City Mall in New Delhi, we've carved a new path for ourselves.
In 2016, Sandeep Atmaram and Ridhima Coelho, Founders of Paws The Pet Store, Bangalore, came on board as Co-Founders. At the time of this merger, they were running two stores in the city.
We grew one store at a time and before we knew it, we had 41 stores in 9 different cities and 22 pet spas as well!
Today, our team of pet experts have created over 100 first Indian pet products and continue to help provide for the furry members of 2,00,000 families across India!
Our journey has been eventful, filled with lessons and more love than we had hoped for.
Pets are at the heart of everything we do and with each product and collection, we promise to
do our best to honour them.
HUFT Foundation
In addition to running a full time for profit retail, manufacturing and design outlet, we also run our very own Heads Up For Tails Foundation.
Through this, we aim to reconnect our world with animals so we can all find a space to co-exist peacefully.
Our work through the Foundation involves running grassroots programs that include sterilisation drives, feeding programs, adoption drives and setting up reflective collars for street dogs, both independently and in collaboration with other NGOs.
WHAT WE ASPIRE TO BE
OUR
VISION
When the right pet finds you, they can turn a house into a home,
bring people closer and fill our lives with endless love.
At Heads Up For Tails, we envision that with our passion and efforts,
every home can realise the joys of raising pets as family.
WHO WE ARE, WHAT WE DO
OUR
MISSION
To create and curate innovative yet functional pet
products and services that bring joy to pets and
their families, one home at a time
OUR
VALUES
INNOVATION
We believe in pushing our boundaries, thinking big and upskilling ourselves to make products that are more efficient and functional than before.
Joy
Joy lies at the heart of everything we do. We care intensely about creating joyful experiences for each other, our pets and our customers.
Impact
We are passionate about changing lives- for ourselves, our teams, our customers and our pets through our small efforts and conscious choices
Commitment
We relentlessly work at mastering our craft and getting better at what we do. When the going gets tough, we persevere and find solutions together
Courage
We want to provide the best to all pets, their families and to each other, even if it means going against the norm and speaking our mind
AWARDS
It is an honour to be at the forefront of the pet industry and add these feathers to our cap. With our feet firm in innovation and empathy, we promise to never stop at the 'best' and keep pushing our boundaries to create a world where each pet parent can make their pet's lives even more beautiful.
Hear From
HUFT Parents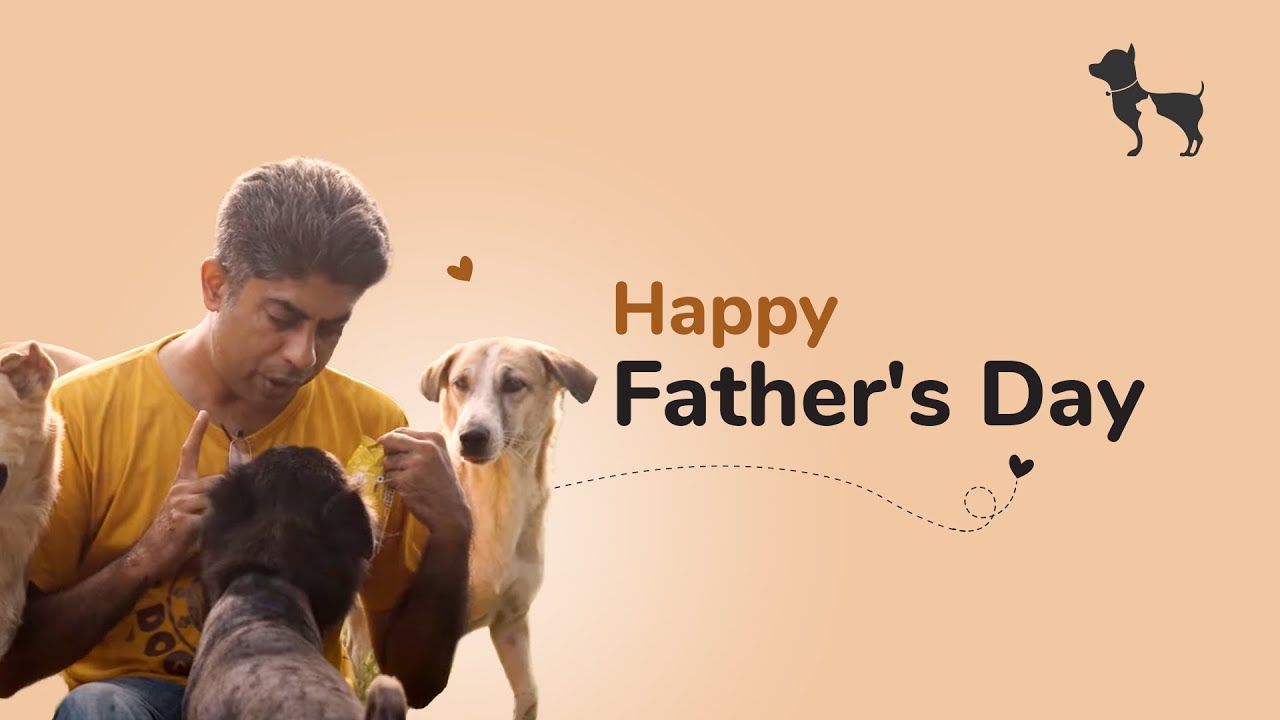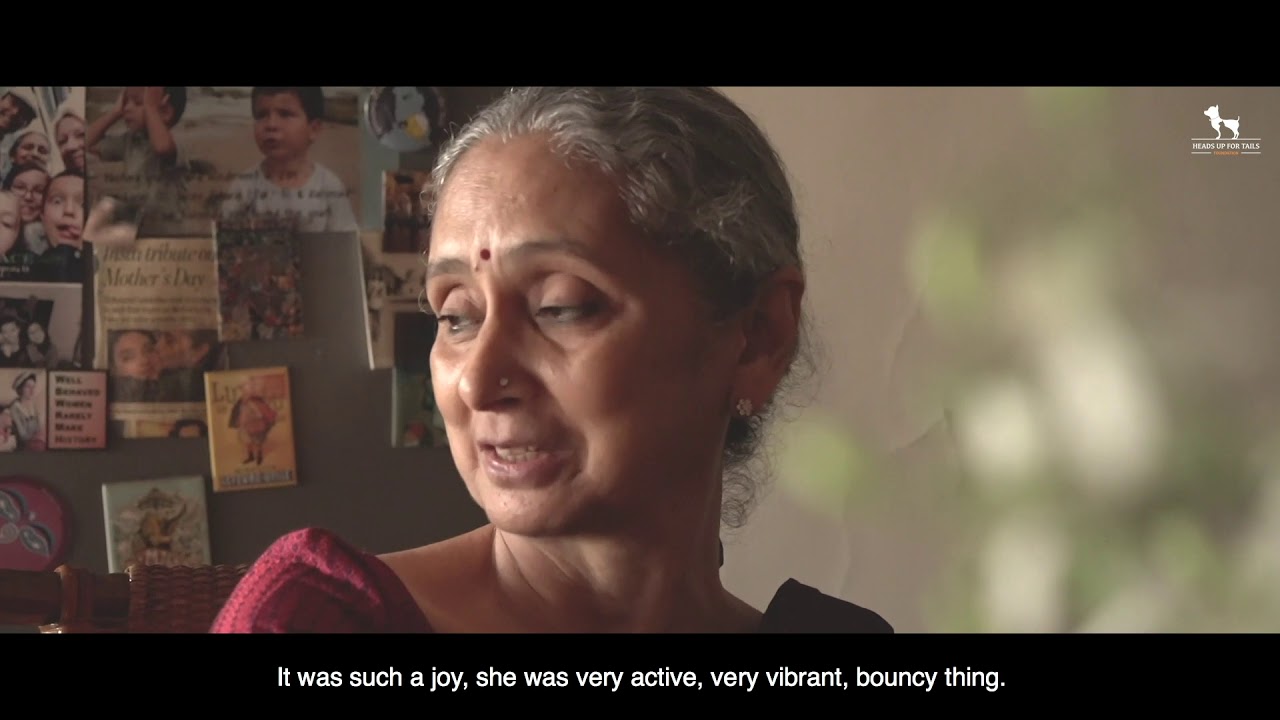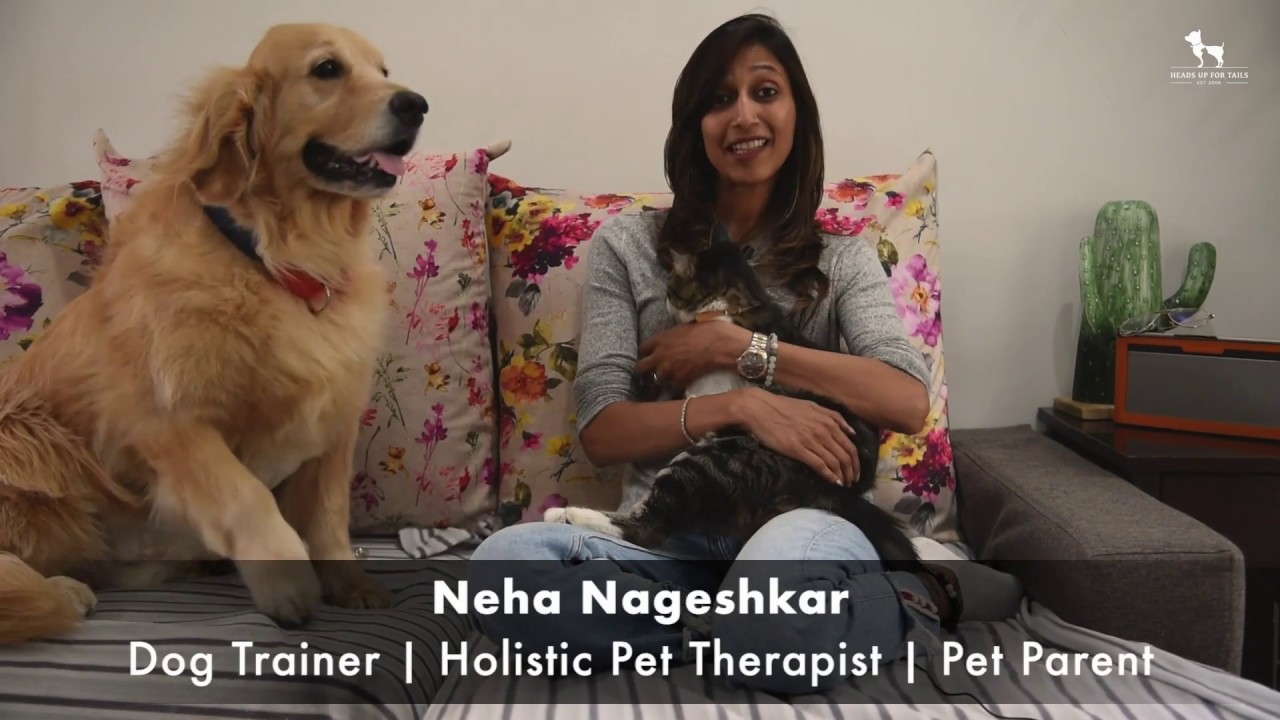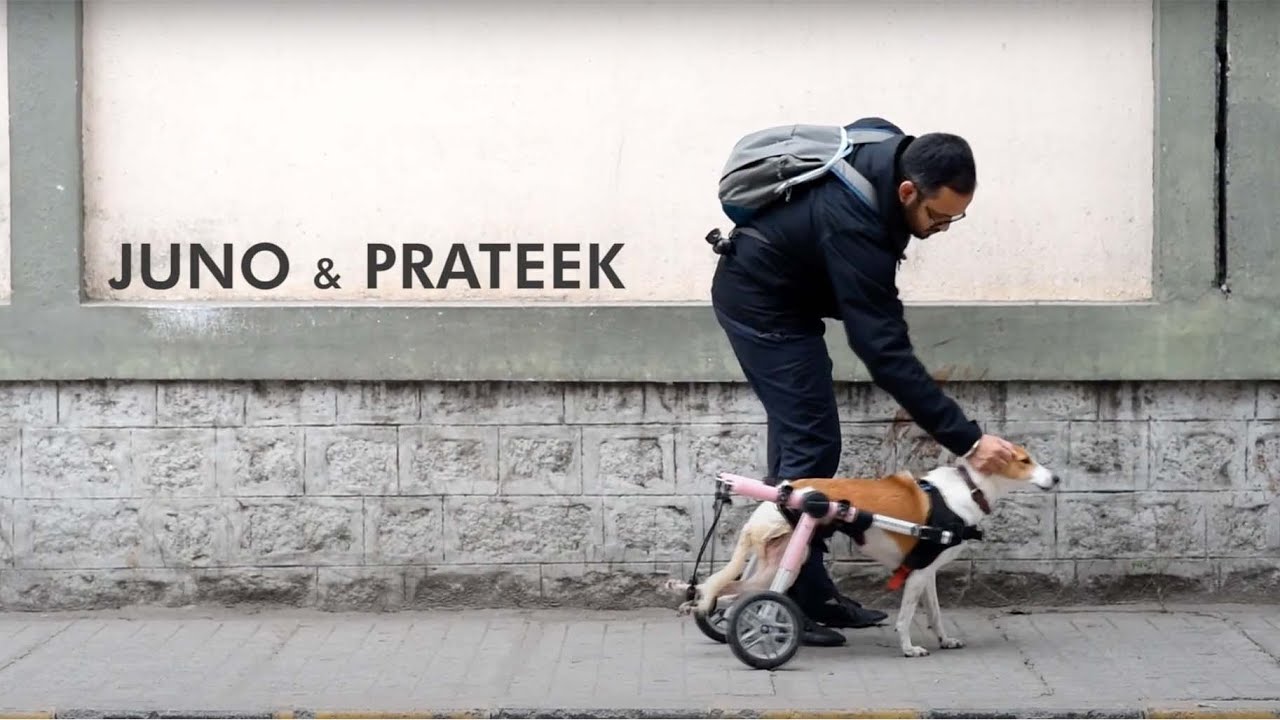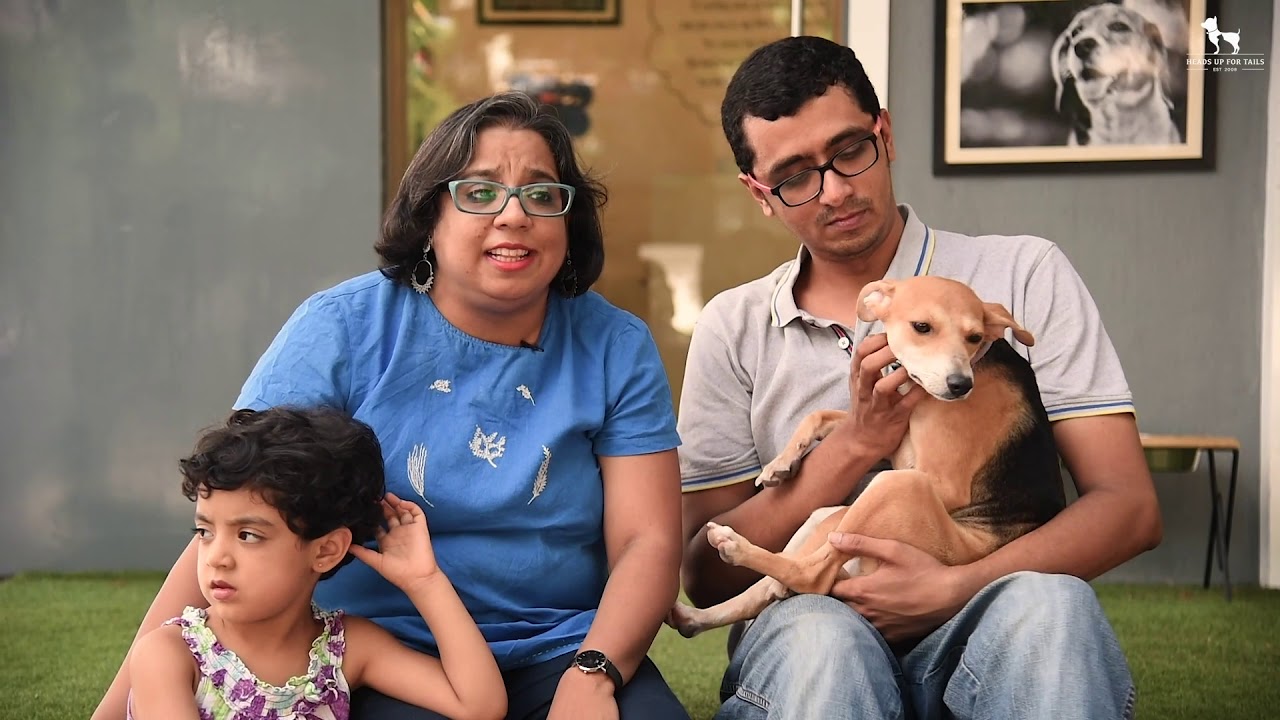 HUFT

Media
FREQUENTLY ASKED QUESTIONS
Are you also Paws and Tail Lovers Company?
In 2017, Heads Up for Tails and Tail Lovers Company joined forces and renewed their promise to serve pets with nothing short of the best. Operations continue under the name 'Heads Up for Tails' and we not only design and create pet products but also curate from the best pet brands across the world.
Do you offer any grooming services?
Yes! The Heads Up for Tails Pet Spa offers baths, haircuts, trims and breed-specific grooming for all cats and dogs. We also have a range of special pet massages that you can choose from. You can find your nearest HUFT spa on our website.
Do you sell pets?
No, we do not sell pets. As an organisation we believe in #AdoptDontShop. Our wish is to provide the best products and services that can help each pet live their best lives.
Do you help out with pet adoption?
The HUFT Foundation plays an active role in collaborating with animal welfare NGOs and organising adoption drives. We also help amplify any adoption requests that come our way. For more information, you can follow us on our Instagram @headsupfortailsfoundation
Can products be customized?
Yes! We understand that every pet has their own individual needs and a one-size-fits-all philosophy does not work with them. This is why we love customising and personalising pet products. We can have beds, bowls, collars, toys and almost anything else specially designed to suit your pet. If your pet has any special needs, do get in touch with us and we will do our best to meet your requirements.
Besides dogs and cats, what other pets do you have products for?
We have products for small animals and birds as well!
Are your stores pet friendly?
All our stores except those located within malls are pet-friendly. Do remember to keep your pets on a leash in case other furries are visiting at the same time or there are streeties resting around the stores. Cats and birds tend to get nervous in new spaces, so if you are bringing them along, please keep them securely in pet-safe carriers. You can find your nearest HUFT store on our website.
When are your stores open?
Most of our stores are open from 9AM to 9PM. However, these timings might differ for each store and city. You can find your nearest HUFT store with their respective opening timings on our website.